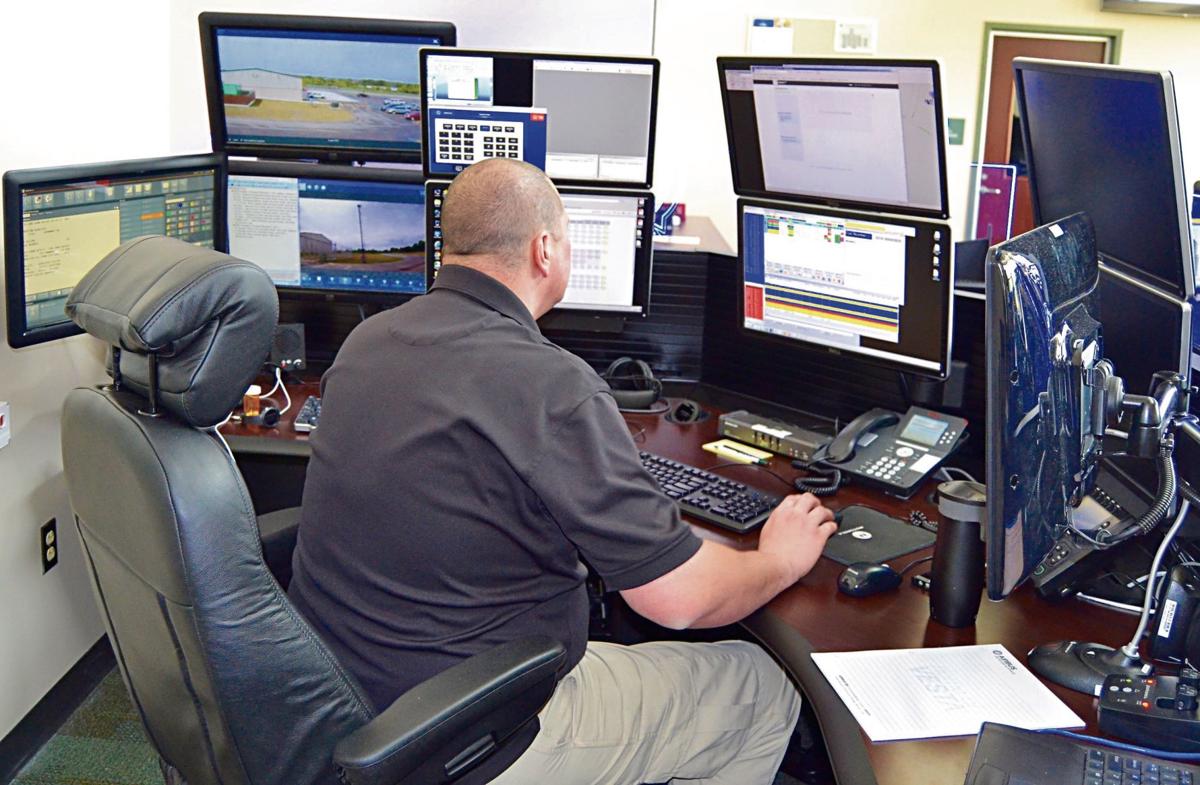 Lawrence County currently employees 8 full time Public Safety Telecommunicators, 4 full time Public Safety Telecommunications Supervisors,  and 12 part time Public Safety Telecommunicators.  All Public Safety Telecommunicators and Supervisors have completed Lawrence County's telecommunications training program as outlined by the performance and training standards set forth in Pennsylvania law through PEMA.  All of our telecommunicators are certified through the
National Academy of Emergency Medical Dispatch
to provide pre-arrival instructions on emergency medical calls.
The Lawrence County 9-1-1 Center is a state of the art communications center.  Our 
PlantCML
ECS-1000 enhanced 9-1-1 system has been able to accept Wireless E9-1-1 "Phase II" information since 2006.  This enables the telecommunicator to see the location of the caller from a cellular telephone 9-1-1 call on a Geographic Information Systems (GIS) map.   In 2011, Lawrence County performed testing to ensure the accuracy of the wireless location given to our telecommunicators when 9-1-1 calls are placed.  A full report on the results is available here.
All call information is tracked on an
Interact Public Safety Systems
Computer Aided Dispatch and Mapping System.  The Lawrence County 9-1-1 Center utilizes several countywide radio systems to communicate with the emergency service providers we serve.  Each of these systems is controlled from a
Motorola
Centracom Gold Elite console system in the communications center.